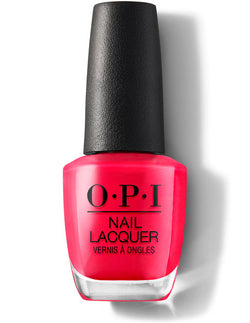 muscabeauty
OPI LACQUER- MY CHIHUAHUA BITES!
Nail lacquer is the original nail polish formula that reinvented quality nail color, your top choice if you enjoy updating your manicure weekly.
Yowza! This pink-y orange isn't just all bark.
Get noticed and stay noticed with intense shine from a crème finish.
Made in the USA.