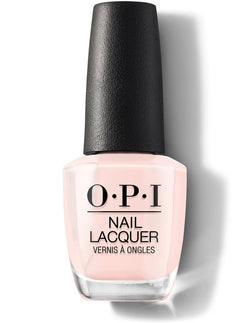 muscabeauty
OPI LACQUER- MIMOSAS FOR MR. & MRS.
Nail lacquer is the original nail polish formula that reinvented quality nail color, your top choice if you enjoy updating your manicure weekly.
Share brunch-y cocktails over this simple pink nude nail polish shade.
This soft neutral pink is perfect for days when a subtle manicure is required.
Made in the USA.