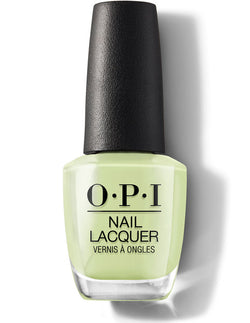 muscabeauty
OPI LACQUER- HOW DOES YOUR ZEN GARDEN GROW?
Nail lacquer is the original nail polish formula that reinvented quality nail color, your top choice if you enjoy updating your manicure weekly.
Keep the Zen feels high all day long with this shade.
Perfect for a walk amongst the springtime green.
Made in the USA.